Briland Capital serves many different businesses in a variety of industries by providing financing options for essential business equipment. Some of the industries we serve include Automotive, Beauty, Fabrication, Cleaning, Screen Printing, and Restaurant.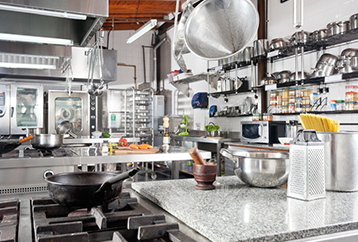 RESTAURANT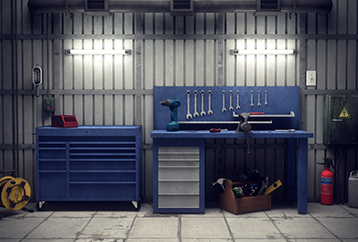 AUTOMOTIVE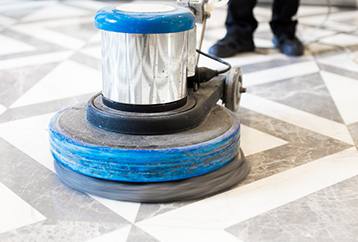 CLEANING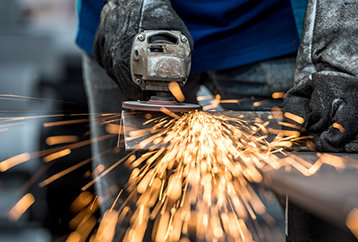 FABRICATION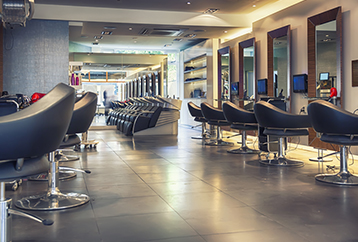 SALON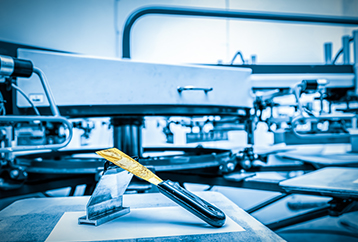 SCREEN PRINTING
We are excited to announce Briland Capital has been acquired by TimePayment.
Briland Capital will continue to operate as a strategic business unit within the TimePayment family.
click here to learn more.
TimePayment DBA Briland Capital ©2023 | Phone: 1.877.868.3800 Email: info@timepayment.com